Committed to Vehicle Safety
We repair your vehicle by manufacturing guidelines to keep you and your family safe.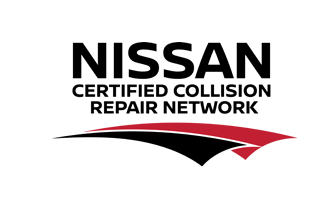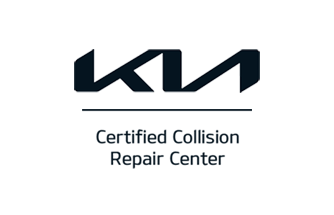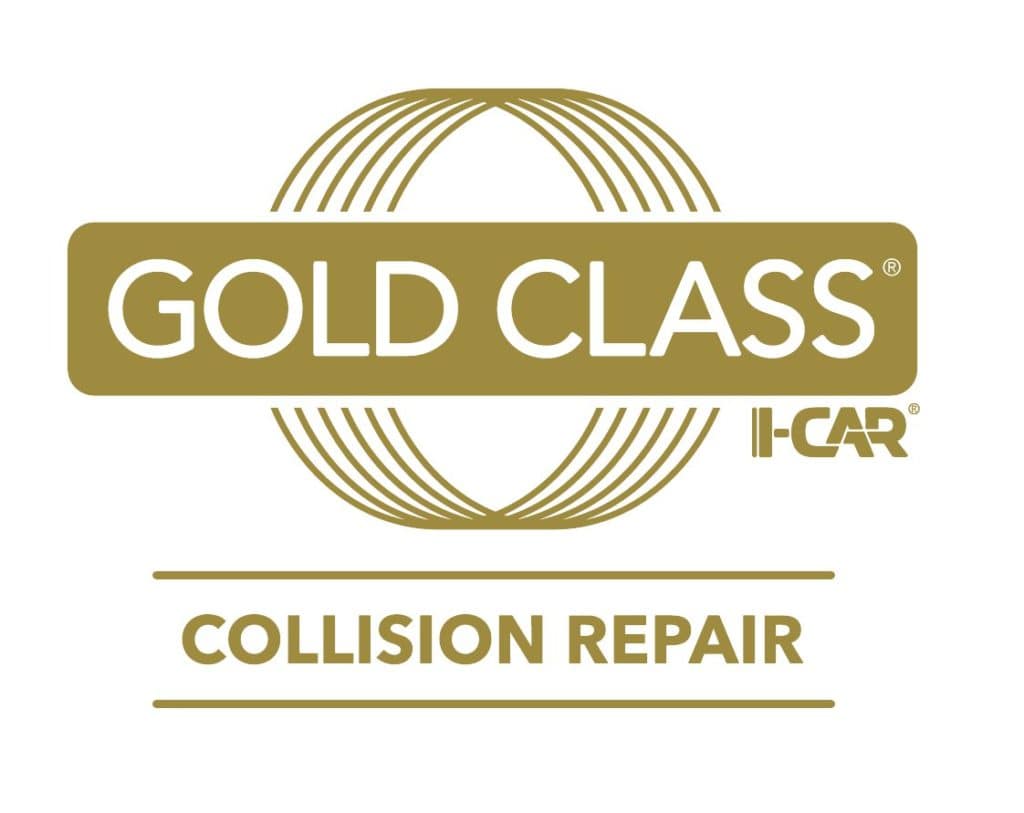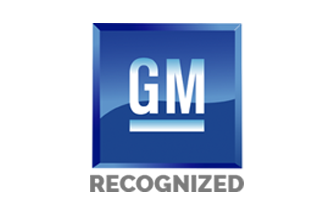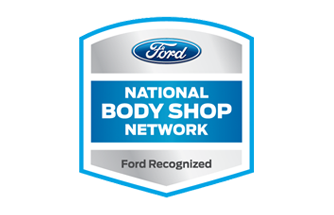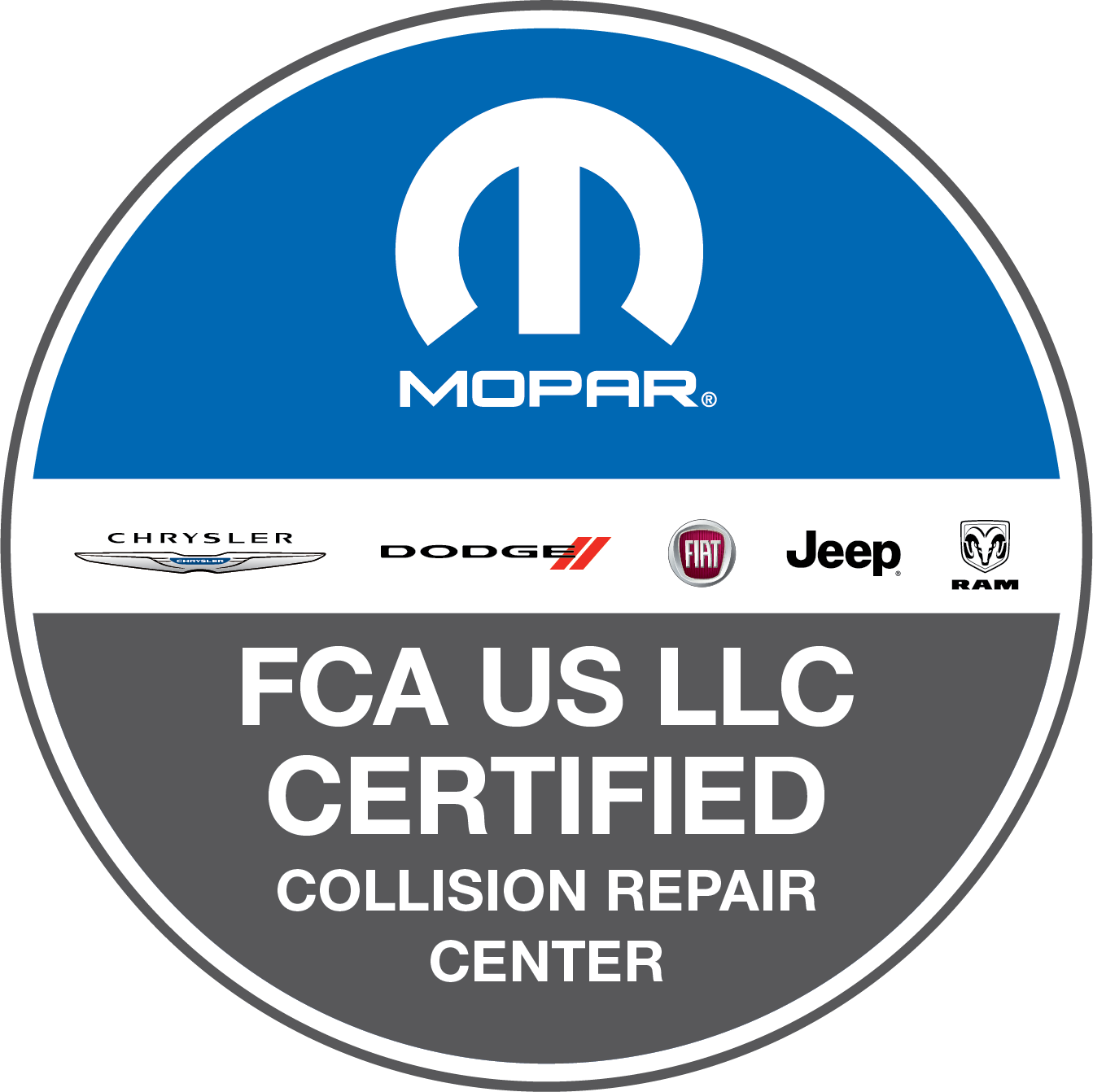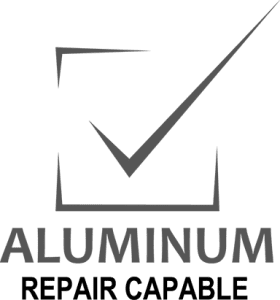 Don't trust your vehicle to a non-certified repair facility!
When it comes to the safety and integrity of your vehicle, there's no room for compromise. Entrusting your vehicle to a non-certified collision repair facility could mean taking a significant gamble with its future performance, safety and value. Certified collision repair facilities, such as Babb's Body Shop, adhere to rigorous standards set by the manufacturers, ensuring that repairs are carried out for your specific vehicle. Our certified technicians possess the specialized knowledge, training, and access to genuine parts as well as the required tooling necessary to restore your vehicle to its pre-accident condition.
Don't leave your vehicle's fate to chance.
Opt for certified expertise and experience peace of mind on the road ahead.
Our Customer Reviews on Google
Jasma Black
August 11, 2023
Great place...they truly took care of me. Tosha is AMAZING. She greeted me promptly and made me feel very welcomed and took care of my needs.
Stephanie Nuckolls
August 4, 2023
Babb's has done an exceptional job fixing our vehicles over the years!! So thankful for the detail of care they provide from beginning to end & the sweet customer service Elisha & Tosha provide throughout the process. I highly recommend Babb's for any auto repairs!!
Kaitlyn Holland
August 4, 2023
Babb's Body Shop in Chatsworth is a professional body shop that puts their customers first. I have used Babb's several times and everytime they have been professional and welcoming. Tosha has always been very helpful during the check-in and checkout processes. Clint is very thorough when examining and explaining what they will be doing. I highly recommend Babb's Body Shop for all of your body repair needs.
Very professional, informative , fast service, and excellent customer service. I want to give a shout out to Tasha and Doug for being such great people and for the ones who worked on my truck in the shop awesome job. Thank you! I will be back!
Lauren Coram (Lauren Tankersley)
June 27, 2023
Absolutely a 10/10 from me with parts being hard to get they still got my car all fixed up as quickly as possible super friendly staff and my car looks like it never got wrecked so glad I went with them!
Babb's towing got us out of a very stressful and uncertain situation. While driving to Beech Bottom Trail way back in the remote, mountainous Cohutta Wildnerness, we blew a tire with no spare on one of the most treacherous roads I have ever driven. As out-of-towners with no familiarity of the area, and no cell service we were fortunate to get the attention of one of the few cars that passed. Fortunately he was extremely kind enough to give us the long, and grueling ride out of the mountains, and take us to Babb's. Despite being early Friday evening with most other businesses closed, Babb's provided us reassurance that they could help us out of this awful situation. They advised us where we could comfortably stay around town, and even coordinated a drop-off that would work well with us getting back on the road the next morning, since our plans to stay the night in Asheville were curtailed. Doug helped ease our nerves and even provided us with some entertaining conversation during a long 2hr+ drive. He was very willing to go above and beyond to make sure that we felt safe, comfortable, and confident. Great service, and great people that truly cared about our well-being. Fair and affordable as well, given the circumstances.
Alexander Diaz
May 2, 2023
My key was submerged in water and wouldn't start. Colton came out and tried to fix it and eventually Doug came to tow my car on a weekend night. Really grateful for the help. I was worried about leaving the car there since I live in metro Atlanta but they took care of it. Can't thank them enough.
YAYO Paez
February 15, 2023
I needed a shed to be moved. I called Babb's Body shop and the dispacher asked me a some questions about the type of shed it was and once I stated that I had built it she quickly got me in contact with a driver to go over details of what it needed to have. I got to deal with Lane which he was very knowledgeable and kind. He came out to my property and saw the shed gave me some recommendations for free prior to moving it. He recommended for a cost effective move to add in Eye Bolts to the skids. Once I got that done he came out and moved it to the location I needed it. Great job and service.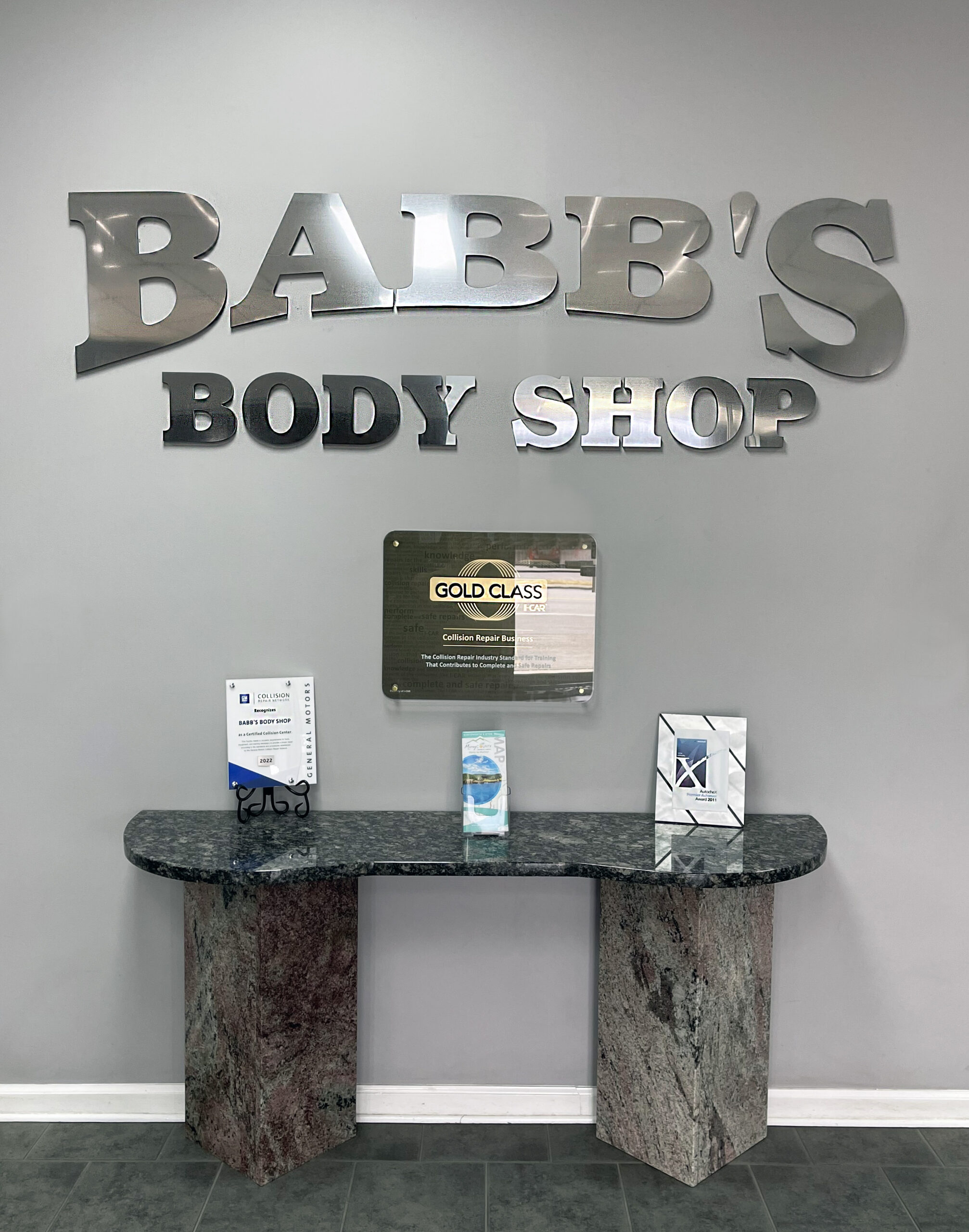 Babb's Body Shop
301 S 3rd Ave.
Chatsworth, GA 30705
(706) 695-5623
[email protected]
Monday-Thursday: 7:00am – 6:00pm
Friday: 8:00am – 5:00pm
*Estimates by Appointment Only*