Welcome to Babb's Body Shop
Your Friendly Experts for Collision Repair in North Georgia!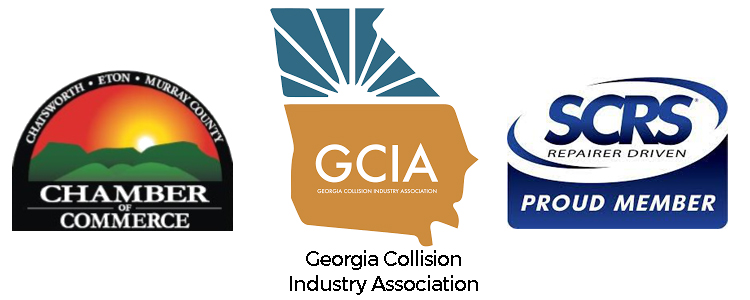 Hey there, fellow Georgians! Can you believe it? We've racked up an impressive 250+ years of combined experience doing what we love – making your rides shine after their bumps and bruises in North Georgia. We're not just any collision repair shop; we're a family-owned and operated gem that's been a proud part of Chatsworth, Georgia, and the nearby areas for a whopping four decades!
Picture this: 50 years ago, Babb's Body Shop rolled into town, and we've been fixing up cars and trucks with a whole lot of heart ever since. Our secret sauce? A big scoop of fantastic collision repair and a sprinkle of top-notch refinishing, all served up with a side of southern hospitality.
Here's the scoop – we're all about YOU. Our goal? Making you grin from ear to ear when you see your vehicle looking its absolute best. Our super-skilled crew of car wizards hangs out in a high-tech facility decked out with all the bells and whistles. Your ride gets the royal treatment, every time.
Guess what? We've got some fancy bragging rights too! We're not just tooting our own horn when we say we've bagged the AutocheX Premier Achiever award for outstanding customer service not once, not twice, but FIVE times – in 2006, 2007, 2011, 2015, AND 2016. Yeah, we're pretty stoked about that.
And hold onto your hats, because we're also I-Car and OEM (manufacturer) certified. What does that mean? It means our team rocks at what they do. They're up-to-date on all the latest procedures, training, tooling and trends, so your ride gets the VIP treatment and a proper and SAFE repair!
As you poke around our website, you'll find out all about the cool stuff we do, the awesome folks on our team, and how much heart we pour into our work. Whether you've got a dinged-up fender, a paint job that needs some love, or just want to hang out with some seriously friendly car buffs, Babb's Body Shop is your new home base.
Thanks a million for thinking of us when it comes to your precious vehicle. We're here, we're ready, and we can't wait to get your vehicle back on the road, turning heads and spreading smiles. Let's roll together!
Committed to Vehicle Safety
We repair your vehicle by manufacturing guidelines to keep you and your family safe.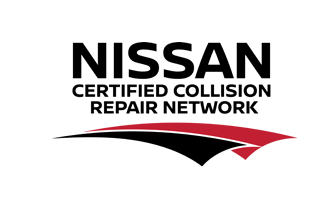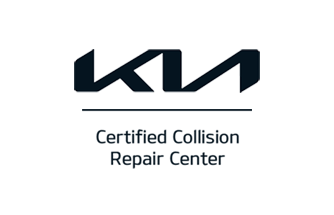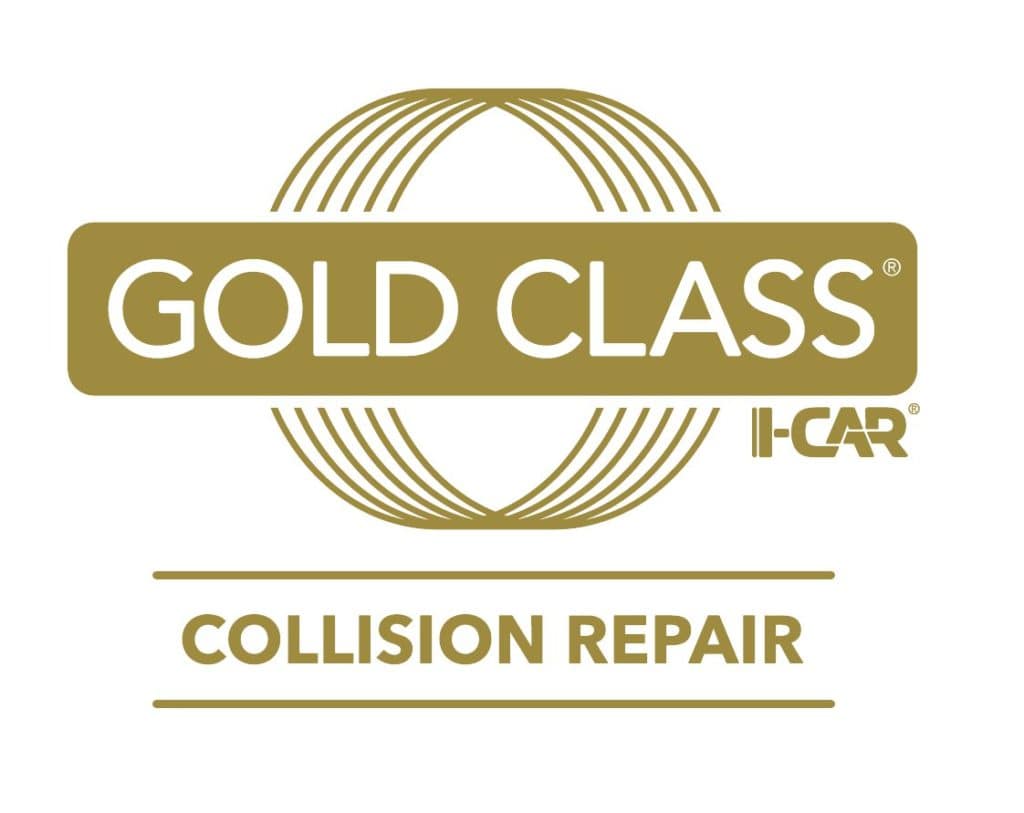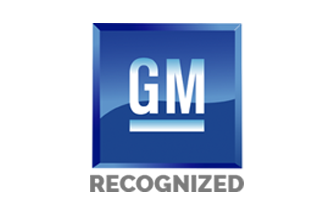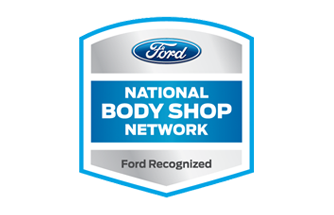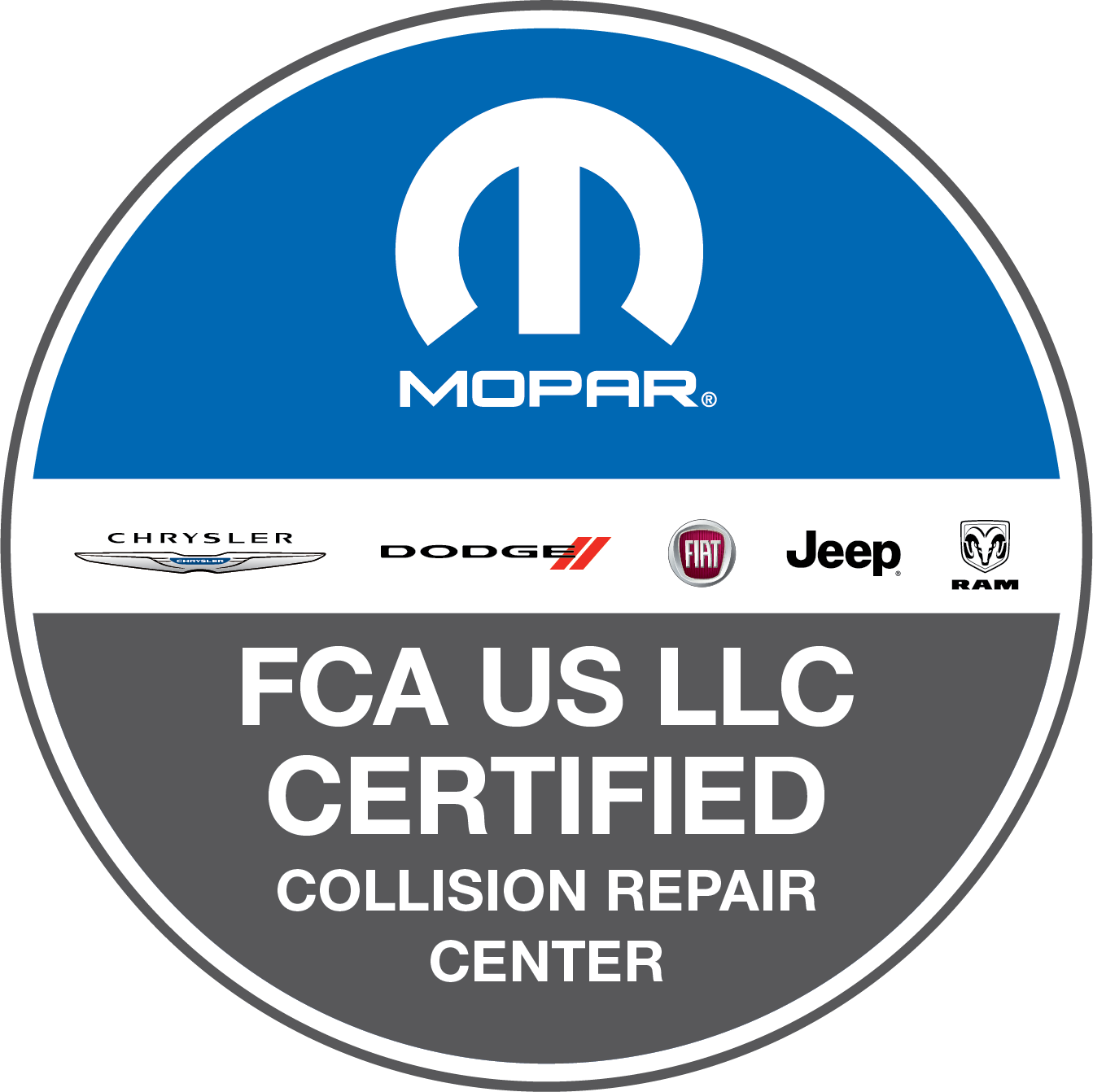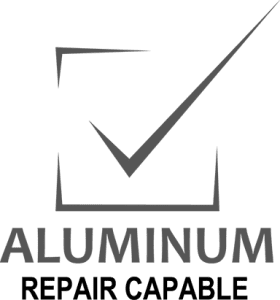 Don't trust your vehicle to a non-certified repair facility!